Last updated 10/12/14
Babies are here! Pictures and availability to those on the wait list will be posted to the Babies page on here by Friday 10/17
The Upcoming Litters have changed as of 08/27!!
NEW! Topi Rats Store! Click HERE to see more!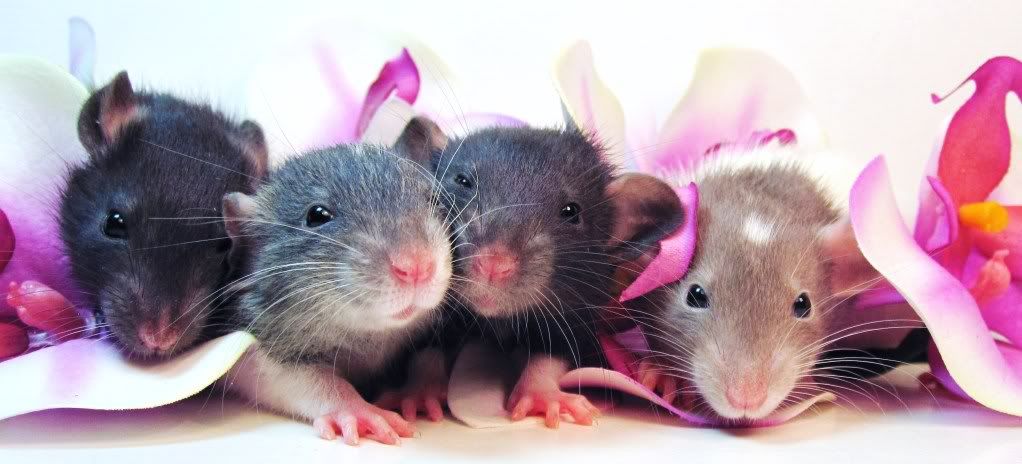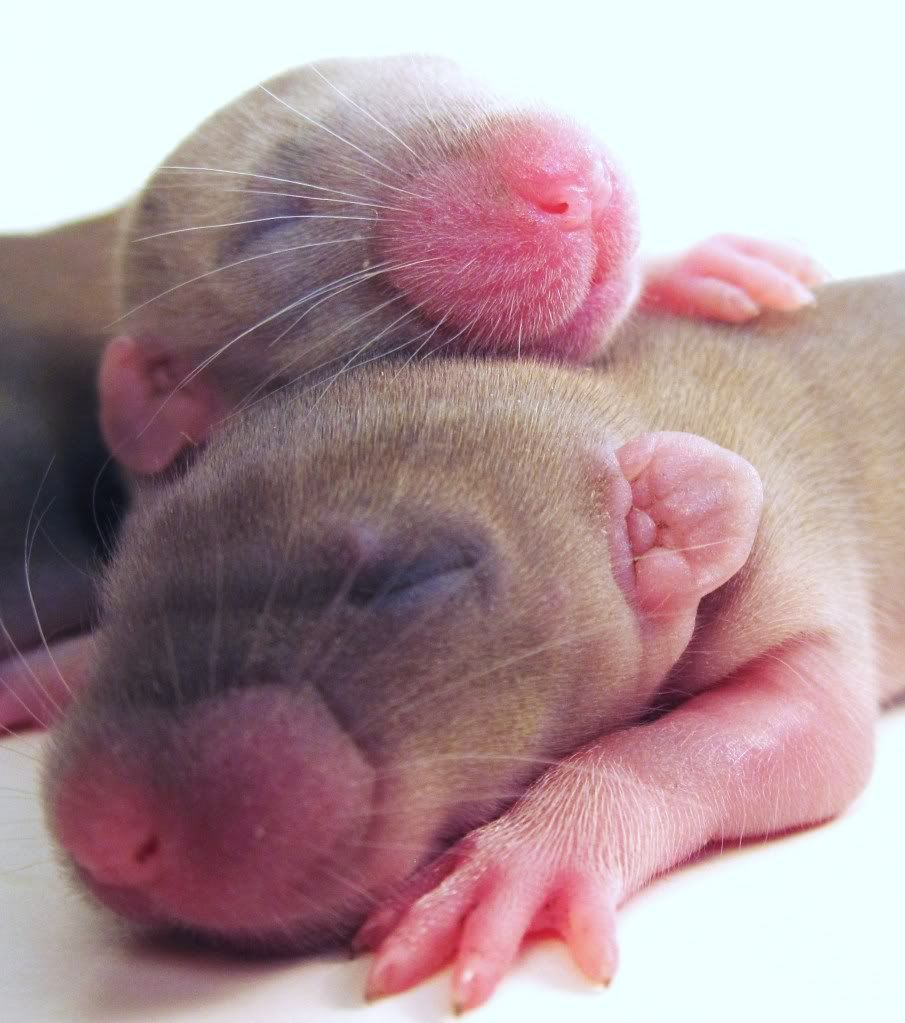 ***In an effort to be more efficient in answering adoption applications and emails I will be replying to all emails on the weekends. If you do not hear from me by Sunday evening please email me again and be sure something pertaining to rats is in the email subject. Thank you!*** 
*Update for 2011 - 2016 : I am entering a phase in my breeding program where I will be doing a couple of out crosses, bringing in new lines, and combining a couple of my current lines. This means that I will not be able to work with any breeders for a minimum of two years. If I have babies available to breeders I will inform those that have shown an interest in waiting until such a time. Otherwise, like I said, it will be a while before I will be working with any other breeders. *Special cases such as co-breedings and breeders who's lines I have that they would like offspring from will be the only exception to this.*
Welcome to the home of the Topi rats, located in Southwest Portland Oregon.  My name is Kelsey and I have been breeding fancy rats since 2001. I was mentored in 1999 by Brenda Yarrow from Rivenwood Rattery, who passed away in late 2001 and will be dearly missed. She passed her breeding stock on to me in early 2001 when she first started getting ill and moved to Florida to help her health. She gave me my start, and I will always respect and miss her. I breed mainly marked rats in a variety of colors, but also breed the types known as Manx and Dwarf.
  All the rats here have multiple generation pedigrees and do not present the lethal high white traits associated with lethal dominant spotting modifiers and SOX-10 as all the lines here have been proven safe and have been inbred and linebred for generations to make sure nothing is lurking around in there. This means NO megacolon! All it took was good breeding with a basic knowledge of markings genetics. Also great ethics play a huge part for me as a breeder. I will never sacrifice the health and integrity of my animals just to be able to say I have the first of something or to make a quick dollar. That is not what I'm about, I'm about the rats.
On a more personal note, my rats are my life, my passion, and very much so like my children. I care very much for them and what happens to them even after they leave my care. It is for this reason that I make this simple request of anyone seeking to adopt rats from me; Please, respect the life that has been given to you. This means giving them proper nutrition and water even when money might be tight and you might have to go without that take out for the night, changing and cleaning their cage even when you have too many other things to do or don't feel like it, and giving them the love they deserve everyday even when you're tired after a long day and just want to go to bed. I know times are tough right now, trust me on that, but perhaps now more then ever we creatures need each other. If there is ever a time when you can no longer care for the rats you adopted from me I will gladly take them back.
 The rats here and I welcome you to our website, in an essence our virtual home
. Depending on what you're visiting the site for will change your browsing options, unless you just want to go on a free for all on the site and look at EVERYTHING! Which I suggest, but I digress. If you are looking to add a new fluffy loving bundle of ratty joy to your home please see the Babies page for available babies and then check the Upcoming Litters page for litters that are on their way and may just have that special baby in it for you. If you are here for rat education, take a look at My Favorite Links and My Personal Rat Care page. Whatever your reason may be for being here, we welcome and thank you. 
I am a proud member of : 
I use Breeders Assistant for all pedigrees and record keeping.